About me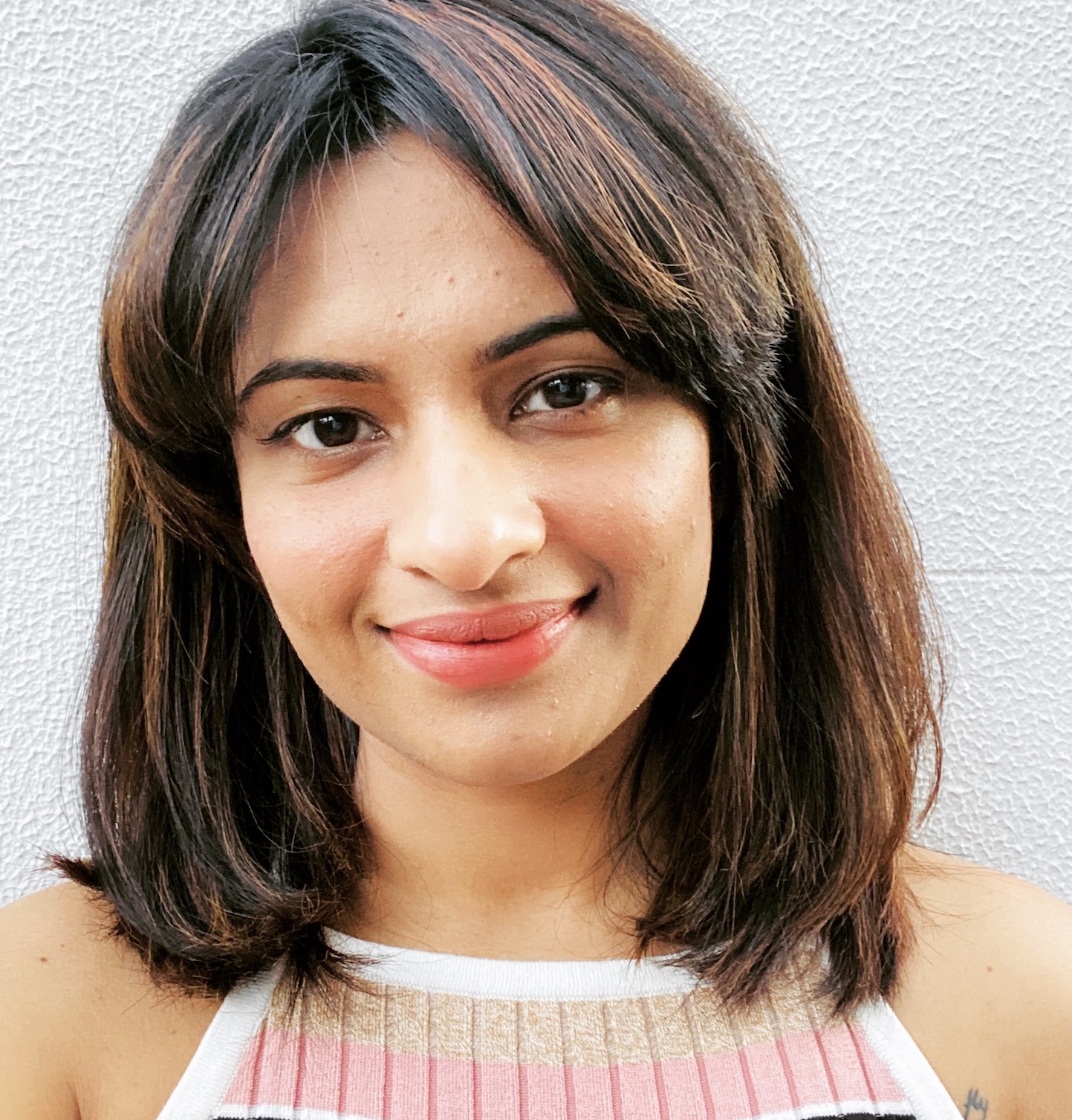 Hi there 👋🏽, I am Rabia Williams. Microsoft 365 Cloud developer advocate @microsoft , currently based in Brisbane. CLI for Microsoft 365 maintainer, PnP member. I live and breathe the dev community in Microsoft.
I like contributing thru github / blogs / twitter in my free time , it's my way of detoxing :)
When not coding I love to travel (read: eat and drink) and spend time with my lovely family.